Local Outreach-Outreach is an important part of the ministry of First Christian Church.  We are called to reach out in many areas of the community including supporting the food pantry, school supply programs, Christmas families, the cancer society, the Paulding Areas Support Society, and many other local programs for those in need.
Global Ministry –  is through our denomination.  We contribute funds so that the Disciples of Christ many assist in disaster relief, food distribution, training and others ministries to make a difference in the world.  You many learn more at www.globalministries.org
Bible Study-We currently have a bible study on the second and fourth Wednesdays of the month that meets at 10:00 a.m.
Book Study-We have a group meeting the third Monday at 6 p.m. for study and fellowship.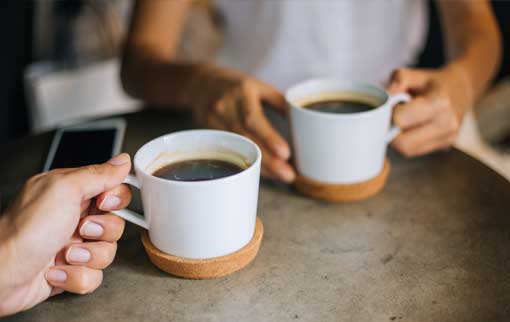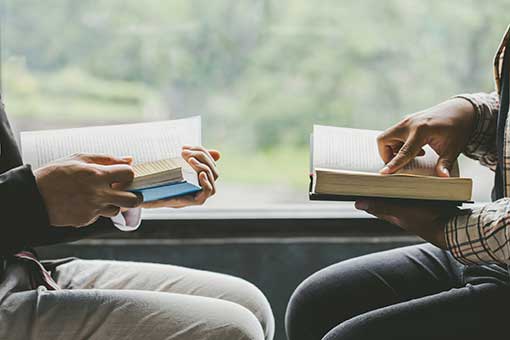 Choir-Bell choir practices after worship each Sunday.  This is a group of members who love music and enjoy playing bells.  New members are always welcome.
Disciples Women's Ministry-This is an active group of women who serve Christ through mission, worship, and study.  They meet the first Tuesday of the month at 10 a.m. for devotions and planning of their ongoing ministries.  Currently they provide eggs for the local food pantry every month.  They make prayer shawls and pocket prayer squares for those who need comfort.  There crafting group meets the fourth Tuesday of the month at 10:00 a.m.  They also have a long history of providing funeral dinners.  Birthday cards are sent every month to church members.  They help with camps fees and other ministries by holding luncheons and their annual chicken pie supper.
Men's Group–We have a group on Men who meet the third Saturday of the month at 9 a.m. for devotions and fellowship.
 Coffee and Conservation-Every Sunday morning at 9 a.m.
Ministry opportunities are available in a variety of ways at the church.  If you would like to become involved, please contact the church office to learn how you can become a part of these opportunities.
We  currently have a Sunday School Program during our 10:00 a.m. worship service for Children ages 3 years to 8th grade.  All children are invited to attend. 
Camp Programs – Camp is available for all age groups.  It is held at Camp Christian on Maple Dell Road in Marysville, Ohio.
Nursery –

At this time we have  a nursery available for parents to take their children during the service that allows them to hear the sermon.